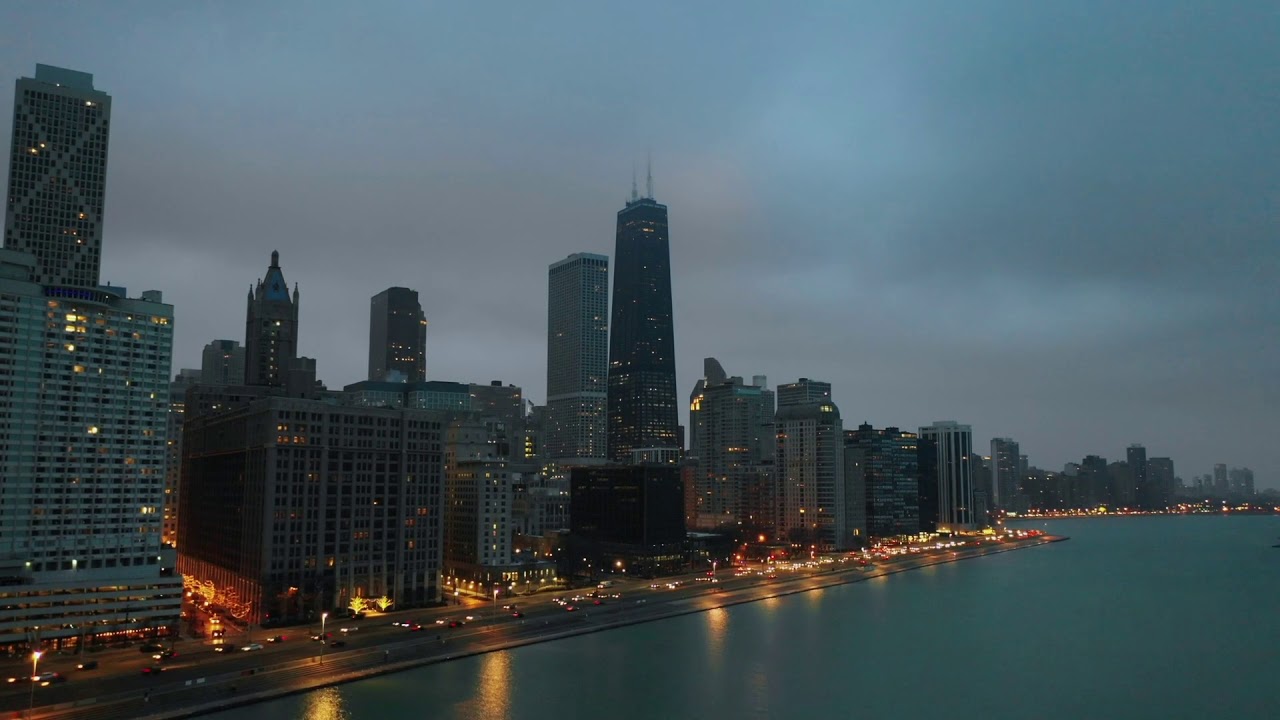 soCal Superior Properties inc
Dedicated to The Community
BUYERS ARE WAITING NOW Multiple Offers can be overwhelming. How do you choose the Right Offer? What about their Loan Qualifications? You need an Expert that reviews hundreds of offers like Linda that knows all the angles, that's how. We offer a Free Property Assessment and Title Search to avoid delays.
Looking For A Condo or Townhome?
There are differences in purchasing a condo, versus townhome relating to Land Ownership & HOA Linda is an expert Contract Negotiator & Closer Linda is the Broker/Owner of SoCal Superior Properties Inc. She has a pro-active team of experts, ready to guide you through the process, so you know exactly what you're purchasing and how to close without the hassel. HOA raises lending requirements that can affect your payment unexpectedtly, so let Linda and her team get you started with answering any questions about lenders and home mortgages.
Flip or sell Your Home With The Experts
Sell for the Highest Price & ROI with strict timelines, deadlines and Minimal Punch List Time is Money~ Linda, a student of Armando Montelongo, Flip this House and has invested, renovated and flipped million dollar homes in the Hollywood Hills, to renovating Condo's in Pasadena, to helping or advising in some of the most blighted areas & cities in the nation, brining them back to NEW, one home and familiy at a time~ Her team at SoCal Superior Properties Inc. will Hire, Asset Manage, Remodel, Scout, Repair Assess & Confirm ARV and Sell Your Home or Investment
Looking for Your Dream Home?!
First Home? Forever Home? Job Relocation?
Homes For Our Heroes?
SoCal Superior Properties Inc. One Stop Experts Relocation Experts who Scout, Research, Film, Negotiate, even Designs & CLOSE Your Biggest Investments~
Missed Payments? In Default or Foreclosure? Job Loss? Medical Loss? Deferred Payments? Loan Modification?
Most Banks are willing to HELP! Stay in contact with them. We have trained experts that have worked with banks for 27 years with great attention to detail and timelines, that will call them right away for you. We offer a FREE & private consultations and can STOP tax liens, foreclosures and defaults FAST but don't wait too long.
Time is of the essense.
Ask about
Relocation HELP
. During the most stressful time in life, you need the proper Negotiators Helping~ We have Compassionate Professionals Standing by~ State-Licensed Calbre#
01969649
Full-Service Brokerage That Combines Service & Technology
Make your Home Experience Hassle Free & The Best Moments Ever~ Relax, You're Almost Home...