It's Time to Be Treated like a Professional Not a Brand...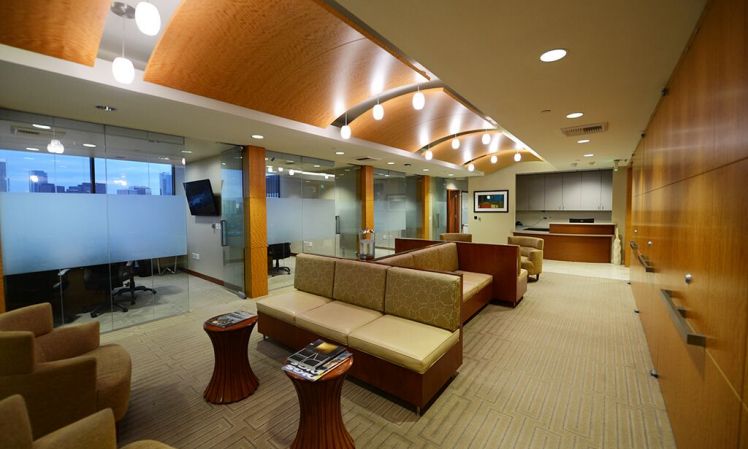 Home-Based or Luxury Suites
Come join our family of highly-motivated REALTORS and it will become immediately clear how our unique approach will ensure a successful virtual real estate career for professionals – where you will regularly earn 100% commission splits on each paycheck with just one flat fee charged. It's real estate commission reimagined by a completely modern Real Estate Brokerage. Meet your clients in the lobby, no extra charge.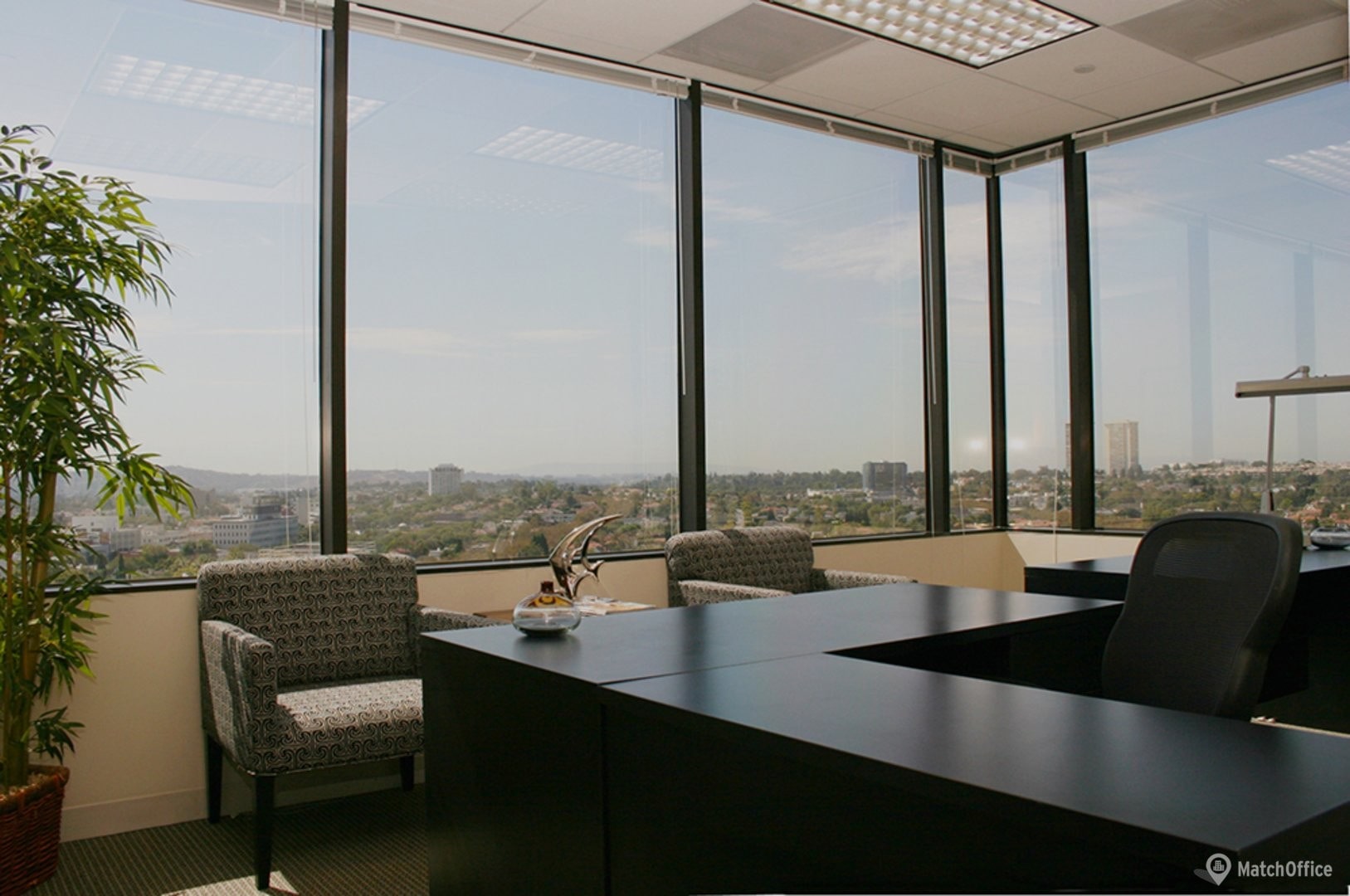 Your Successful Real Estate Career Is Waiting~
The traditional way of doing things in real estate virtually guarantees you'll always need to add more and more hours to your week without seeing a proportional addition to your hard earned commission.
But it doesn't have to be that way....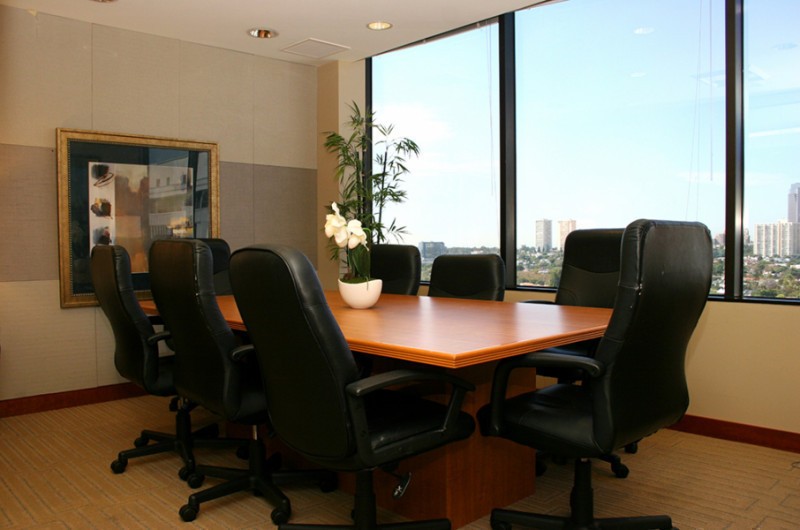 It's Time you were treated like a professional
Just as the internet forever changed travel bookings, news reading, taxi hailing and so many other parts of life and business, it has also done so to real estate.
No longer do the "big name" brokerages of yesterday control the system the way they used to.
Despite making up well over 50% of the total real estate agents in the industry, the "big name" brokerages yield well under 50% of the total market share. Isn't it time you increased your net worth? Time is Money...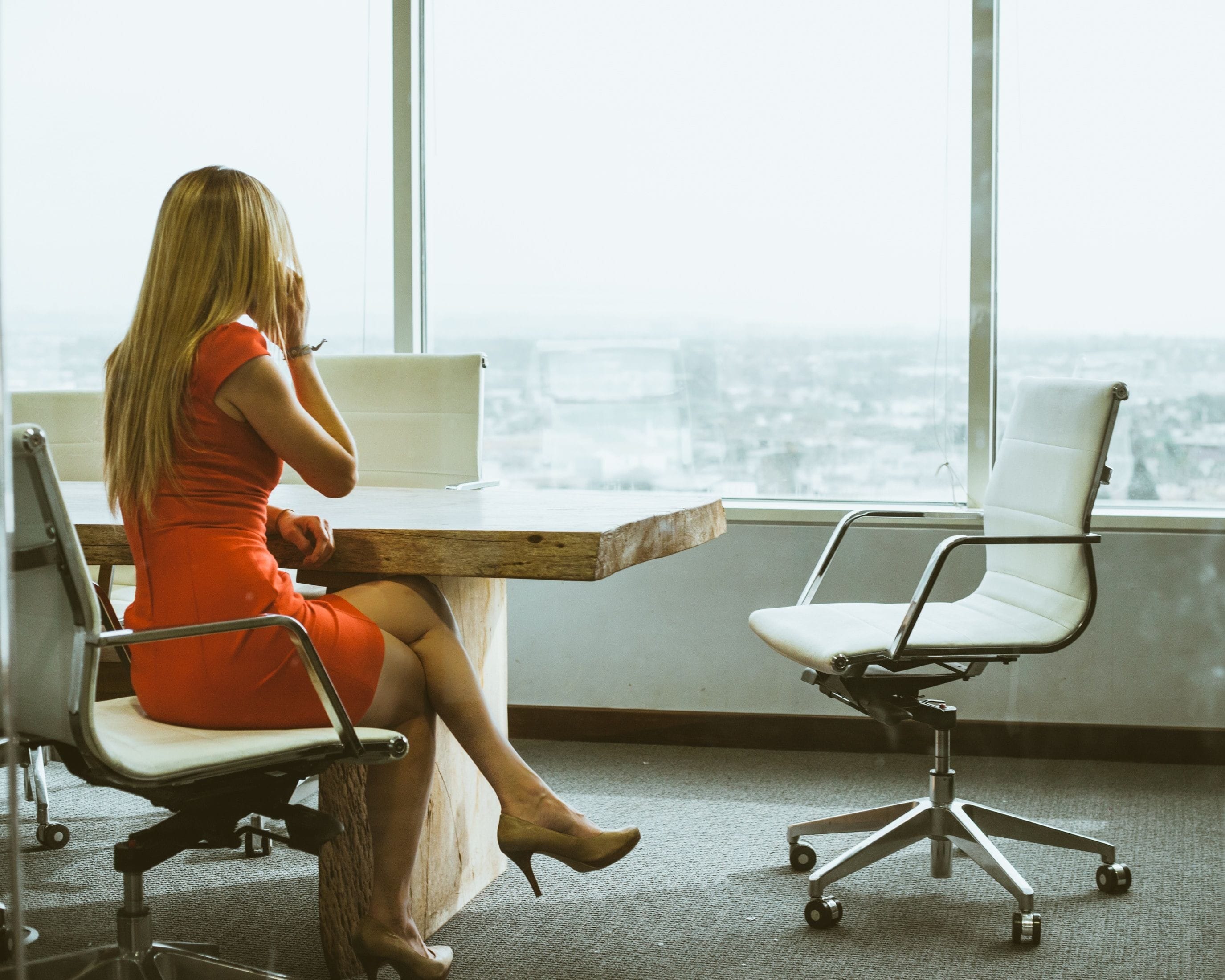 Broker Associates, Teams & Experienced Agents WELCOME
Seeking 100% Commission Opportunity
SoCal Superior Properties Inc. Offers next level automation Paperless Files, Remote Locations, Home-Based Opportunities to Luxury Suites, extra cost.
Seeking Beverly Hills Expansion Team Free Lobby Access for Home-Based Agents~ Our belief is the Team makes the office Productivity Coaching is Free & Optional Each member of our Team is Invaluable
Requirements
5 years Real Estate Experience Closing Transaction Coordinators Available
Company 800 Phone number, Ext, Forwarding, Email & Task Management included. Free Video Marketing downloads that Professionals can Customize & Upload to Social Platforms
Technology-Based meetings & Fast Market & Contract Updates with Audio & Video conferencing.
$750.00 transaction Fee per side, that's it.
The world is your Oyster.
Come Grow with US~
SoCal Superior Properties Inc.
Career Path
Locations Available Throughout Southern California~