california Lifestyles, designs & Property sales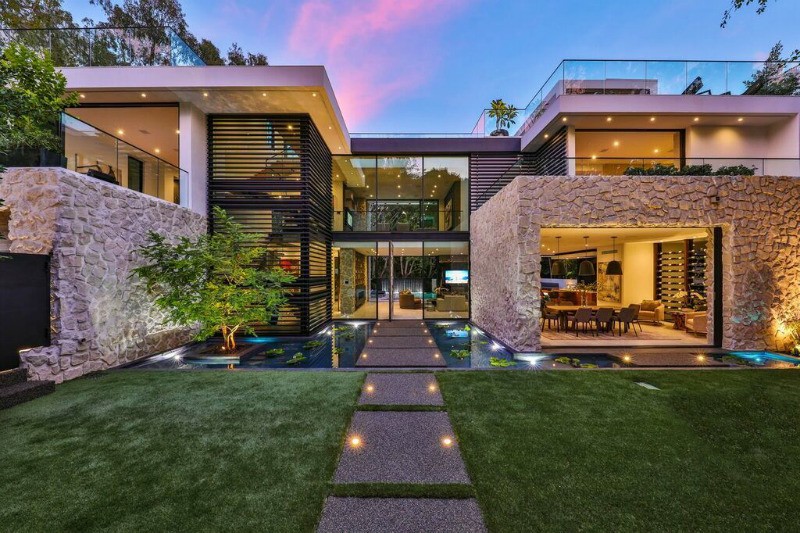 Real Estate is probably the single biggest investment most will make in a lifetime and real estate assets are a HOT commodity right now with most owners realizing a minimum 60k - 100k equity who are holding on to their appreciated assets, so let's hope that interest rates don't go up too fast in 2022 whether Purchasing or Selling~ With an unpredictable economy and higher interest rates on the rise, there is potential to cause decreasing purchasing power for the Buyer which eventually impacts Market & Sales Prices. The negotiation tactics required to get the RIGHT DEAL through can be downright overwhelming, especialy with multiple offers and all sorts of strategies in tow. The good news is that for those who want to SELL, this is actually the BEST TIME to SELL a home for that next opportunity bump! Homeowners should never underestimate the importance of protecting their property chain of title, Especially prior to selling. Buyers agent should KNOW to reveiw the chain of title BEFORE placing an offer to make sure there are no clouds on title that can cause HUGE escrow closing delays and cancelled offers. SoCal Superior Properties Inc, Broker, Linda Blankemeyer will order & review property titles free of charge, for Buyers & Sellers, for the opportunity to do future Business, for a proactive approach, that eliminates most of the hassle.
Ask us how...
Residential Renovations, Designs & development
We help Buyers find the Home of their Dreams, with expert negotiation experience, ensuring the best price & least risk possible. We are a pro-active team, experts in Contracts, Property Condition, Price Negotiation, Relocation & Escrow Closings, offering a One Stop Shop for All Real Estate & Lending.
We also help Investors Negotiate, Wholesale, Design & Sell renovated homes, with risk assessment overview BEFORE negotiating begins. Multi-Million Dollar Advertising & Design Experts for Top Dollar & ROI
Profits – Not Problems
We can help Maximize investment return
We handle the headaches of Selling & Purchasing Allowing you to enjoy the Rewards of Owning or Liquidating property without All the hassle.